Welcome to PigeonPixels.com!
We focus ourselves on photography and film in the pigeon sport. For a while we also have produced films and educational films for pigeon fanciers. We can also make a short film for your own website.
In order to be able to operate your digital network properly, a high quality promo film is indispensable today. On our website you will find several examples of our work.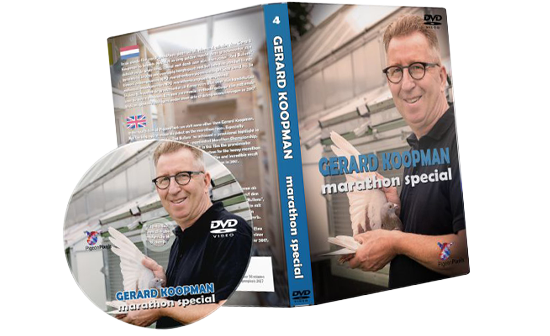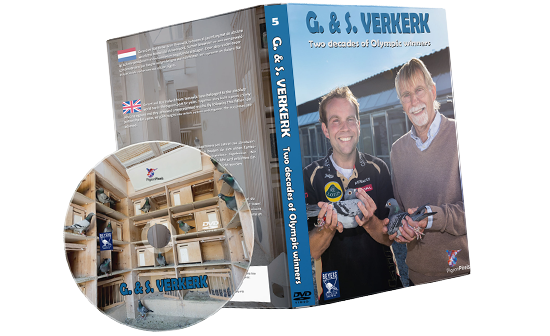 Pigeon Photos [portfolio]
Do you want to stay informed about the latest news?